Digital is changing the way consumers interact with brands. We're an emerging digital agency built to influence the modern consumer.
Our approach is simple; we combine our creativity with a precise, data-driven approach to marketing. We get your brand in front of the right audience, with the right message, at the right time. No guessing required.
If you want modern digital marketing that accelerates your growth, talk to us.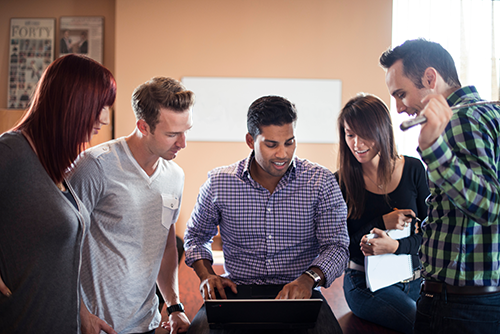 We create digital experiences that drive sales.