You have an idea of where you want to take your business. You know you can't ignore new marketing methods. Team up with us. We'll deliver creative, high impact marketing, tailored for your customers and sales process.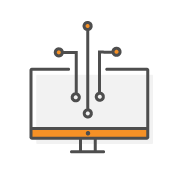 Full-service B2B Marketing
Why hire when you can have a whole team?
You focus on managing your business, and we'll focus on growing it. You'll get full access to marketing strategy, technology implementation, and killer creative services.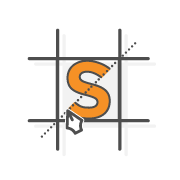 Branding and Marketing Strategy
Beat your competitors with creative design and smart strategy
We won't just send you on your way with a new logo; we'll also plan out how to implement and communicate the new brand across all of your channels so that you stand out from the competition.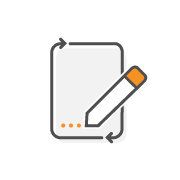 Strategic ideas turned into persuasive written pieces
Blogs, downloadable content, website copy, or regular social media updates: we can write it all. Our approach is to balance your brand's tone with the keywords that Google loves.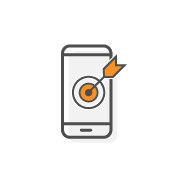 Digital and Social Advertising
Get hyper-targeted to find your customers online
Are you missing your chance to connect with potential customers on the web? We haven't run into a client or industry yet where we couldn't find their target market online.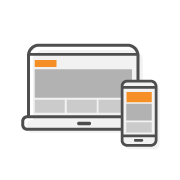 Purposeful and beautiful digital experiences
We approach websites and apps with a marketing-first mindset. Our content strategies and designs are carefully crafted around user experience to attract and engage with your audience.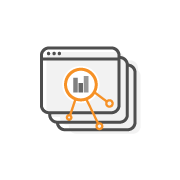 Marketing and Technology Integration
Smart marketing needs a smart system running in the background
We're well-versed in integrating a variety of powerful marketing technologies that can generate potent insights including Pardot, Google Analytics, HubSpot, WordPress, and more.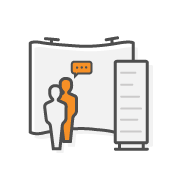 Sales Collateral and Support
Print collateral, banners and booth collateral get a creative touch
Entice potential customers into walking up to your booth so your sales people can do what they do best. Arm them with the information they need to continue the conversation and convert.
Give us a shout. Let's chat about your needs and how we can help with your B2B marketing.